Here, we want you to get familiar with the Urseetal (valley of the Ursee), a beautiful part of Lenzkirch. While walking here, or on the mountains around the Urseetal, when fotoshooting around the natural reservation, we will accompany you reliably.
This website is designed as a blog where you can participate. Please write your impressions of your questions into our guestbook.
What you may look at in the Urseetal?

we inform you about the forming of the valley
we present a foto collections of

sights
plants in different seasons
plants protected by the law
the remarkable variety of butterflies
further specialities of Fauna and Flora
types of rockets from Lenzkirch.

Informations on water management
the modell project Kulturlandschaft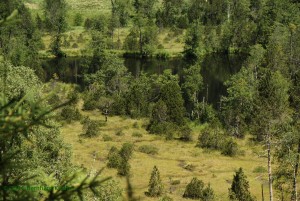 (clicking opens an enlarged image)
Actual