Since this year a beaver has obviously settled in the Urseetal.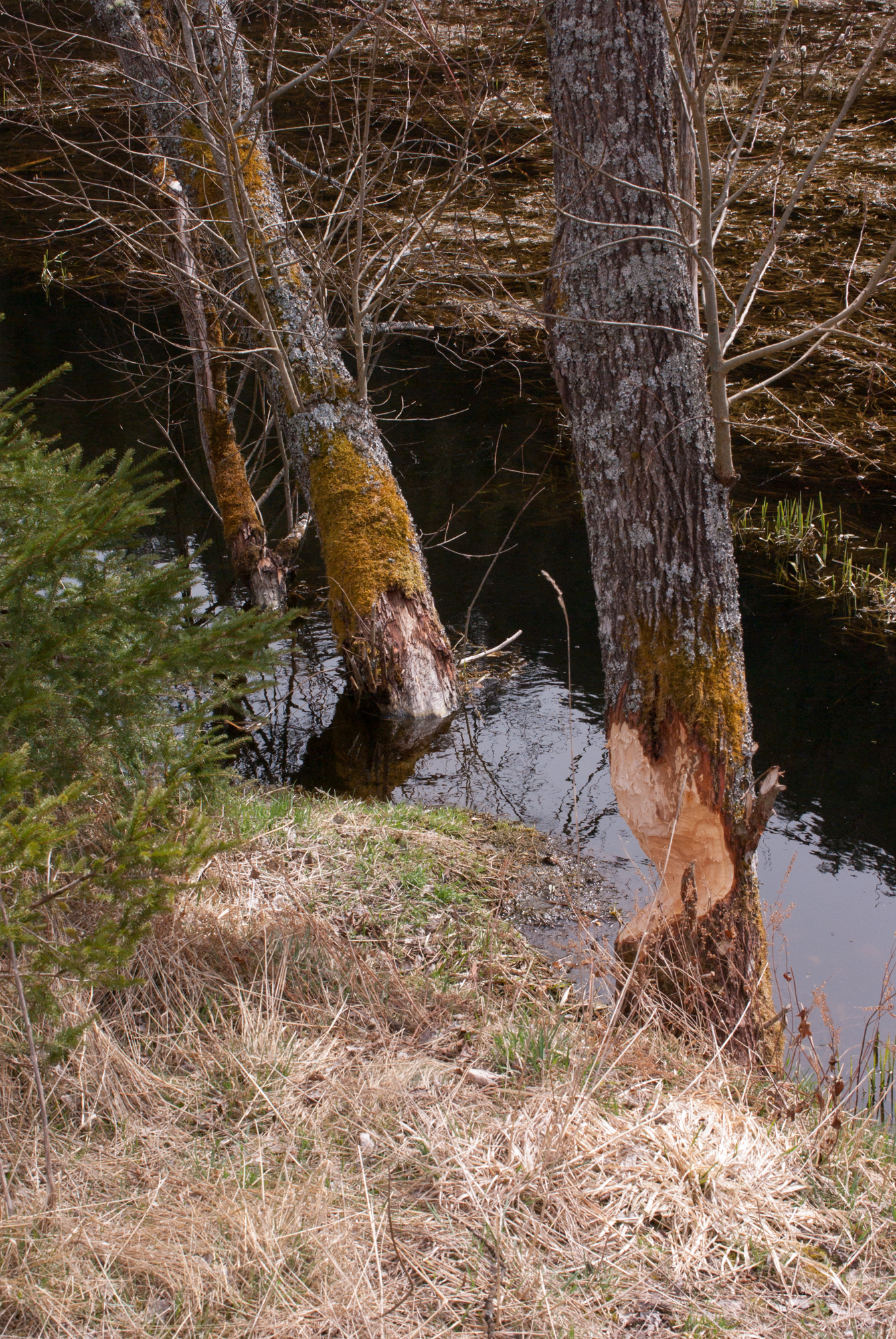 We welcome him (her?) and wish the beaver will find a partner and they will have beaver babies. We look forward to this.
The forest administration has already built a barrier and an overrun to maintain the constant waterlevel.
This nice addition to the Urseetalfauna does not disturb the existing flora or fauna, does not keep the agronoms from their work and is so far from the civilization as is possible in the Urseetal.